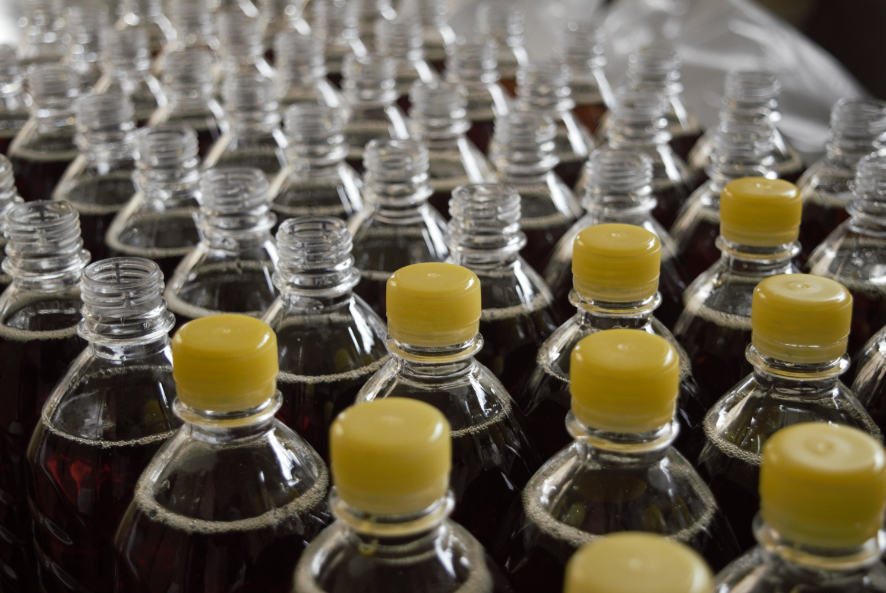 We connect the mass consumption with their audiences
Massive consumption companies have a big challenge: to define the distribution channel strategy that most convey them and at the same time to obtain reliable consumer data that allow them to get to know their customers.
We accompany you to adapt to a competitive market, identifying business opportunities in a digital space. Obtaining valuable consumer information, their interest and ways to work hand in hand with technology to find solutions and insights aimed to the optimization of the communication and relationship efforts with audiences.
Online presence is as important as physical one, because of this choosing the right channel for the business is of huge importance. In the need of having a direct sale to the consumer, services like Ecommerce, marketing automation and digital analytics become an opportunity to potentiate costumer's purchase convenience and to get to know more about their preferences.
From a content marketing, creativity and social media strategy, we leverage strategies of traffic generation for web sites. This is implemented with tools that allows us content management and personification, site performance and user behavior visualization, as well as the procurement of own databases that reflect information about audience's behavior.
Simultaneously, web behavior analysis allows the brand to understand the perception their customers have about them, and to profile high quality impacts thought a social listening exercise. Being able of what people are saying helps us recognize where is consumption is migrating, and also what risks the category faces in order to implement appropriate strategies that contribute to building awareness and positive brand positioning.
Learn more about the solutions we have for this industry.
Ecommerce (Direct to market) and digital ecosystem.
UX and Web platforms.
Content marketing, social media, creativity and digital reputation.
Digital analysis, paid media, SEO and customer intelligence.
CMS implementation.
Campaign strategy, campaign marketing operations and MA Platform partner.