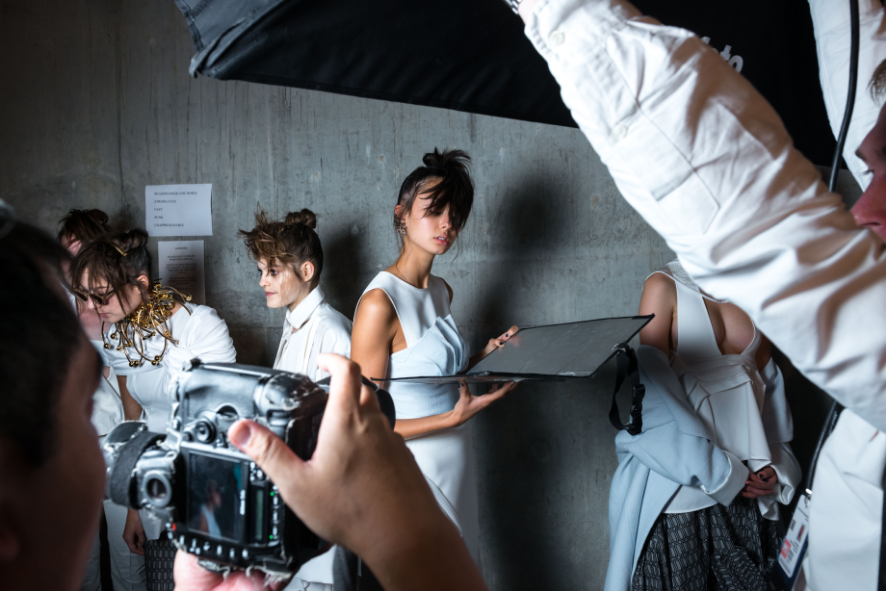 Consumer in the center of technology
Retail companies have the challenge of understanding the consumers and identify which products to offer them and optimize the purchasing process.
We accompany you in the growing of your business through solutions that integrate technologies, generating segmented messages. We understand the necessity and behavior of your clients with analysis in which we reunite the interactions of the multichannel offer.
We understand that the consumer has multiple loyalties, that's why we guide you in the creation of a CMR and Loyalty strategy.
With the use of technological tools, ranging from an eCommerce platform to the adoption of new digital business models such as Amazon Marketplace, good SEO and paid media practices, we managed to be a purchase option in the user's convenience channels.
To consolidate integral solutions and achieve sales objectives of our costumers we implemented digital properties in specialized CMS, Ecommerce like VTEX and Magento, Amazon PCC campaign management, Amazon SEO, Competitor monitoring, Inventory Management or mobile apps that allow the consumer to find your products in different channels and have the same experience in each one of them.
Facing these challenges motivates us. Learn more about the solutions we have for this industry.
Ecommerce, CRM & loyalty and Business Model Analysis
Content marketing, Creativity and Digital Reputation
Amazon PPC, Amazon SEO, Reviews, Product Research, Competitor monitoring and Inventory Management.
Digital analitycs, Paid Media, SEO and Customer intelligence
Campaign Strategy, Campaign Marketing Operations and MA Platform Partner