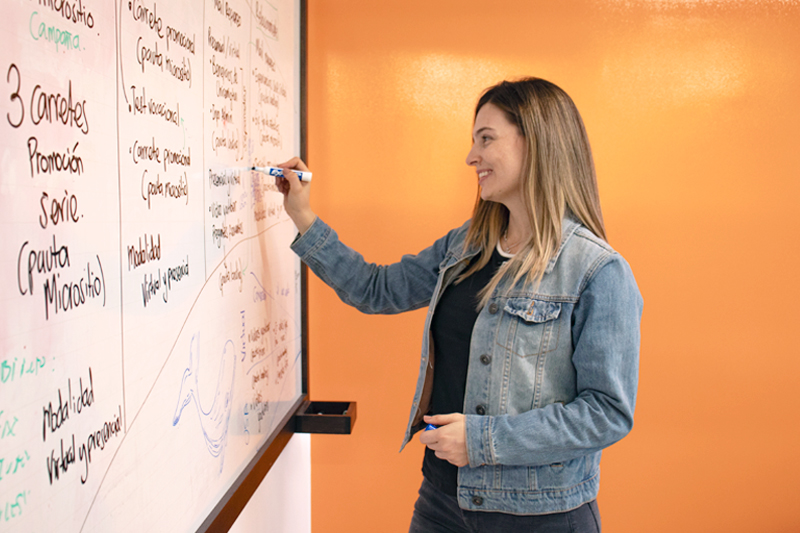 We are creators of marketing solutions in the digital world.
We guide our clients in the process of conceptualizing their organization's digital strategy, discovering sets of new business models with differentiated value propositions within the digital ecosystem for all their stakeholders.
Ecommerce

We define the strategic model of each business in the digital world.

Intranet's & Corporate Social Networks

We support the digital engagement plan of our clients and their internal audience.

CRM & loyalty

We implement methodologies that facilitate the co-creation process with our clients, enhance their engagement strategies and improve the levels of satisfaction in the customer service they provide to their audiences.

Digital ecosystem

We boost the digital presence of brands and their digital features.

Business model analysis

We devise new ways of creating, delivering and harnessing value in a complex digital world by thoroughly analyzing business models.
ARE YOU READY TO
START A CONVERSATION?
GET IN TOUCH